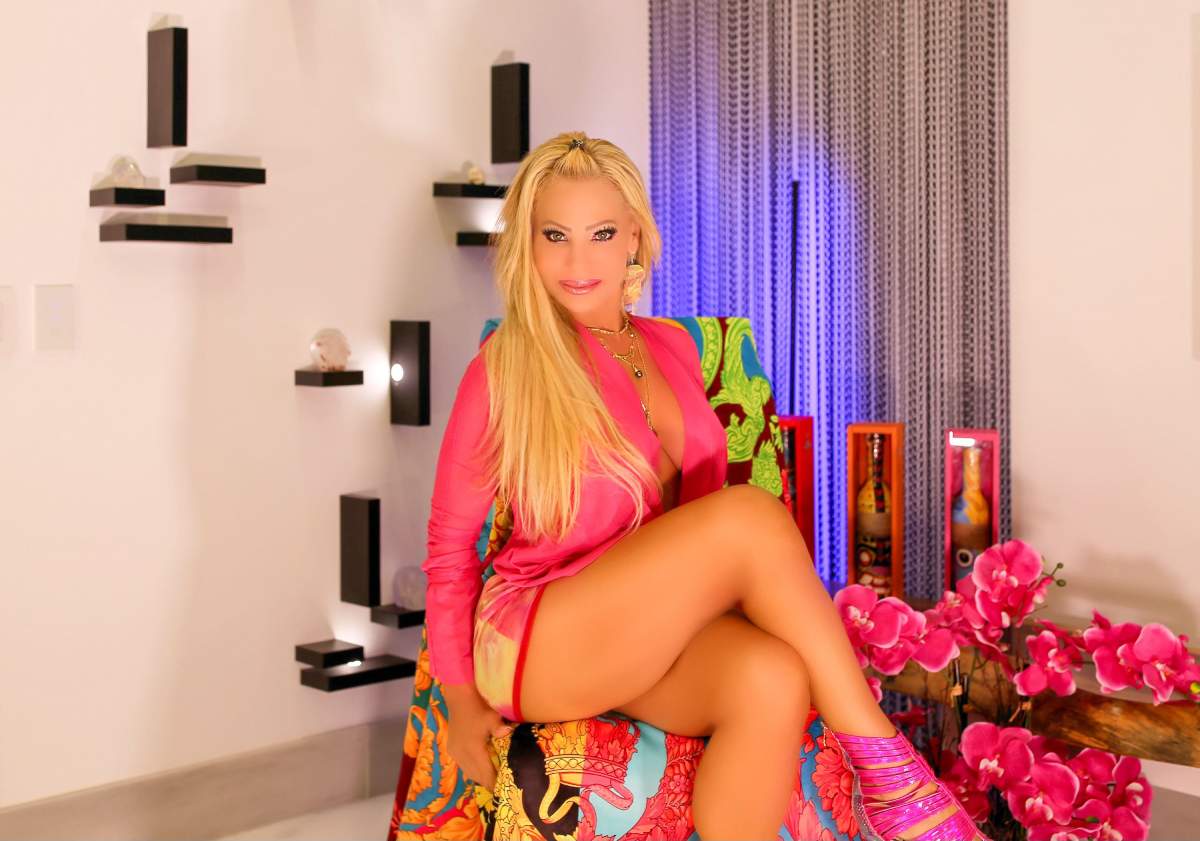 Welcome to Spiky's world of music
In 2014 Spiky, AKA Christine Malvasio won BMI Writer-of-the-Year for her work with August Alsina, "I Luv This Shit."
Music Manager, Publisher, Administrator, and Distributor, Spiky stepped out of her comfort zone and began her artist career in 2022. Spiky's, first single, a banging dance vibe titled, "AssMazing". Followed up with two sexy R&B songs guaranteed to steam up any bedroom.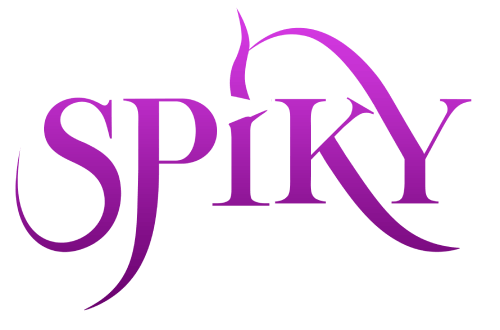 Multi-Platinum
Award-Winning
Music Artist